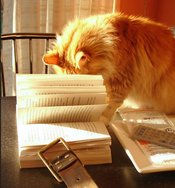 TCS Catalog - Search for all materials in the TCS Media Center
Typing Club - This link takes you directly to our page on Typing Club.
The Reading/ Math Inventory - Our new Reading & Math Benchmark tests.
Find my Lexile - use this site to find the Lexile level of your book
GALILEO - A Research Database PASSWORD: (See Ms. Adams)
EPIC! log in information will be updated soon.
Older students should really enjoy Open eBooks or SimplyE
If you are having any problems or issues with your tablet,
please feel free to email Mr. A, helpdesk@taliaferro.k12.ga.us