Taliaferro County School
Kindergarten Class of 2023-2024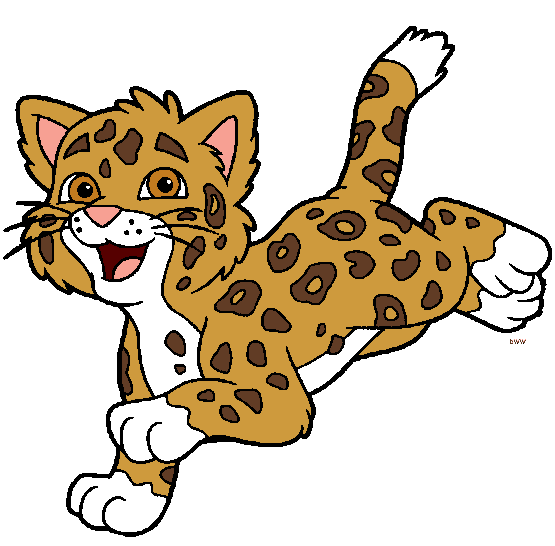 Contact Us:
Ms. Joy Smith
Email: jsmith@taliaferro.k12.ga.us
Phone: 706-456-2546:
Tech Support: helpdesk@taliaferro.k12.ga.us
Student and Parent Resources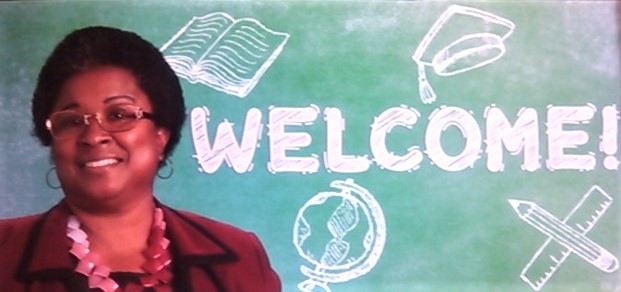 My name is Brenda Wynn. I am a native of Taliaferro County. I am the mother of two sons Orin and Christopher. I have worked in the school system for over 20 plus years. I enjoy working with children because I want to make a difference, be the difference in their life. I want you to know that his/her life matters and education is the key to whatever they want to be in life. I am excited and looking forward to working with you and your child this year.