4th Grade/5th grade Summer School Activities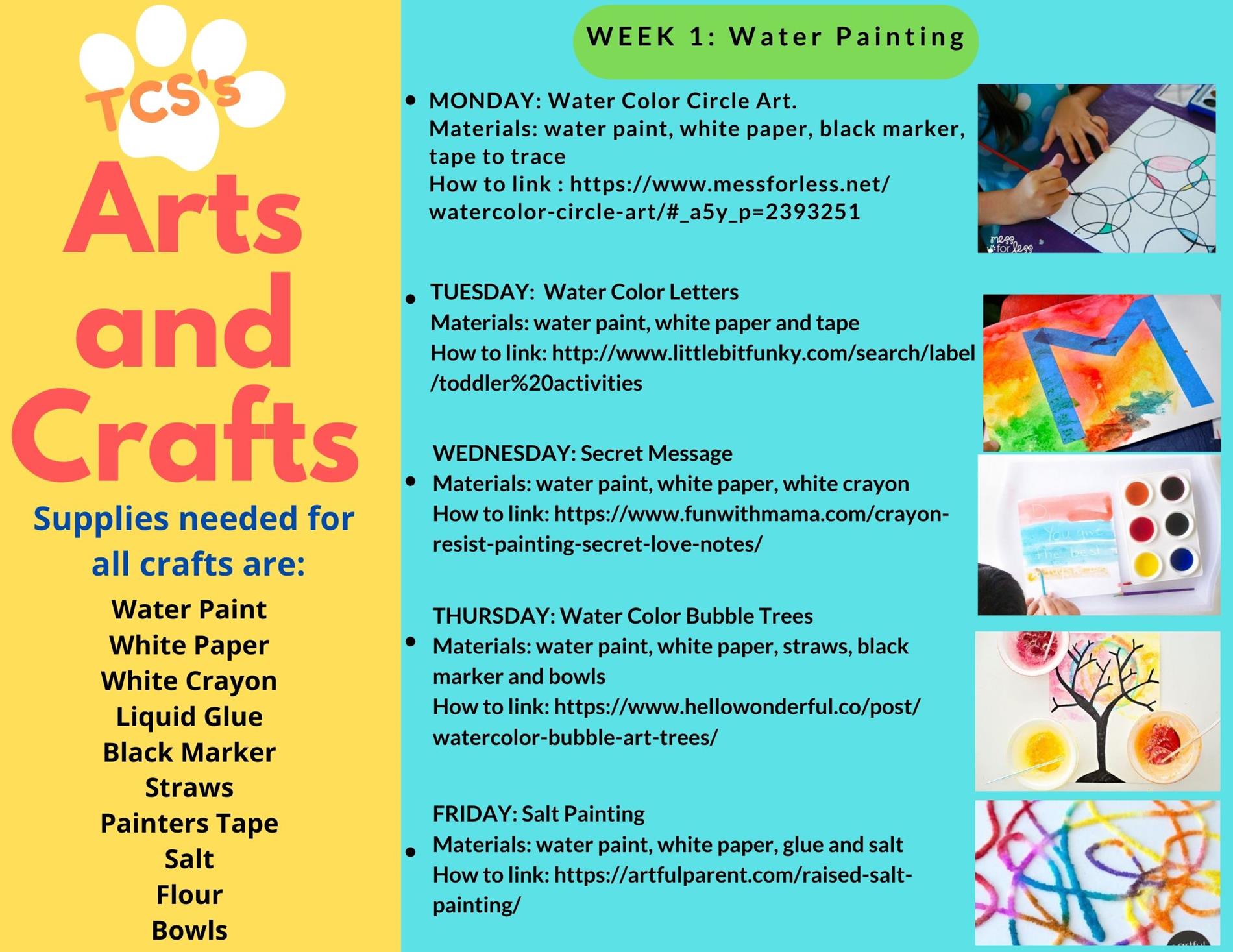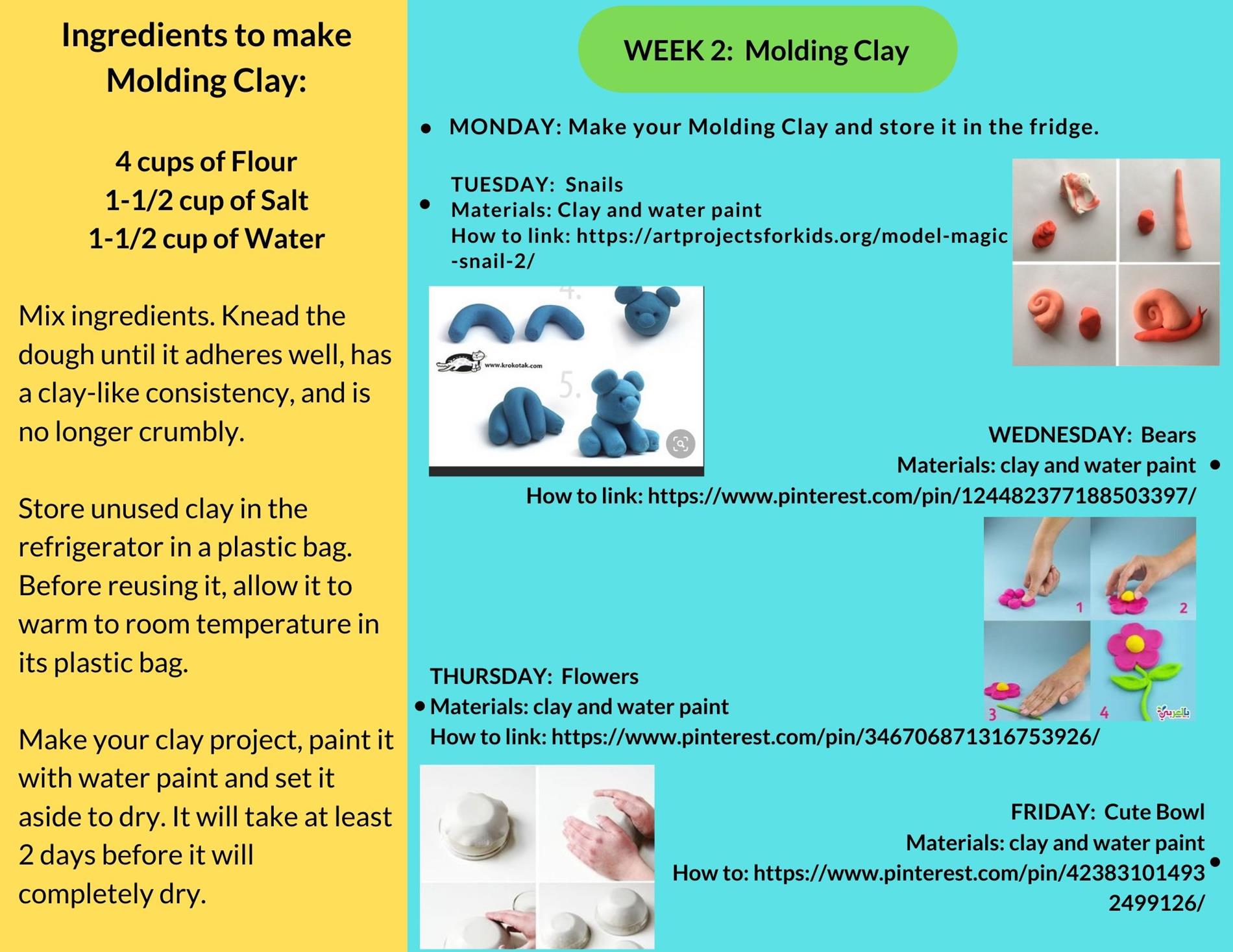 #GetGAReading this Month
Let's help kids eat, learn, and stay safe this summer. Please send parents and caregivers in your community to
GeorgiaSummer.org
, where they can access a variety of helpful resources—all in one place.
#SchoolsOutGA
http://bit.ly/2HuUodY
GeorgiaSummer.org
helps families find healthy food, safety tips, learning resources, summer camp and child care information, and more. Let's help kids thrive this summer.
#SchoolsOutGA
http://bit.ly/2HuUodY
VIRTUAL SUMMER SAFARI CAMP
Begins July 23 - Register now!
Space is limited.
Let's go virtual! Zoo Atlanta is excited to launch a new virtual Safari Camp program designed for the entire family with children ages 7 to 12. Virtual Summer Safari Camp delivers minds-on fun as children and their parents study the biology and behaviors of amazing creatures, learn about problems many animals face in the wild, and discover ways to help wildlife and wild habitats.

Each program is Tuesday through Thursday morning and includes a Monday afternoon online parent meet-and-greet. Internet access will be required to participate in this program.
We will be using the cloud-based learning management system, Seesaw, which can be accessed on a computer or by a mobile device via the Seesaw app, available for Android and iOS as well as Zoom – an easy, cloud platform for video and audio interaction.

More information will be provided with registration.
Upcoming Dates:
June 23 - 25: Mammals
June 30 - July 2: Reptiles
July 7 - July 9: Birds
July 14 - July 16: Invertebrates

Time(s):
9:30 a.m. – 12 p.m.

Cost:
Member: $75 per family
Non-Member: $90 per family

Age Range:
7-12