Hi!
My name is McKenzie Whitaker. I am so excited to be your child's teacher this year. This is my second year of teaching in Taliaferro County!
I graduated from Augusta University in December of 2019 with my bachelor's degree in Early Childhood Education. I completed my student teaching in Columbia County before accepting a job in Taliaferro County.
I have worked in all grades during my educational career, and I look forward to teaching your child this year and ensuring all their needs are met in the classroom.
Please do not hesitate to contact me with any questions or concerns!
Sincerely,
Miss. Whitaker

Contact me:
Miss. Whitaker
Email: mwhitaker@taliaferro.k12.ga.us
Tech Support: helpdesk@taliaferro.k12.ga.us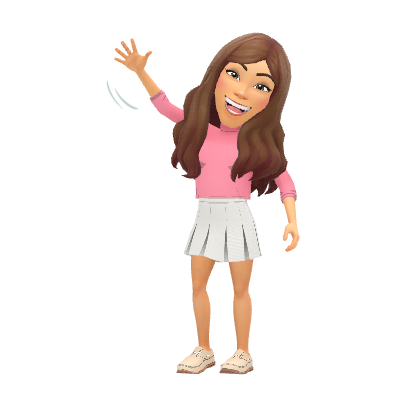 7:45 - 8:00 STUDENT ARRIVAL
8:15 - 8:30 BREAKFAST
8:30 - 9:00 SHARED READING
9:00 - 10:00 DI SKILLS GROUPS
10:00-10:55 CONNECTIONS
11:00 - 11:45 LUNCH AND RECESS
11:45 - 1:05 MATH
1:05 - 2:05 WRITING
2:05 - 2:45 SOCIAL STUDIES / SCIENCE
2:45 - 3:00 SEL
3:00 DISMISSAL